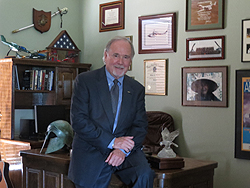 Aviation Expert - William (Bill) Lawrence
William S Lawrence, Colonel USMC (Ret'd)
With extensive background and experience as an expert pilot, an expert fixed-wing aviator, an expert helicopter pilot, an expert in the aerodynamics and mechanics of flight, in aircraft operations and the role of government in aircraft safety and regulations, retired USMC Colonel William (Bill) S. Lawrence can navigate the complexities of aviation litigation.
Why Hire an Aviation Expert?
Aviation is as unique as law. Aerodynamic and mechanical laws and applications are always the same, yet ever-changing. The job of an attorney is to know and apply the law. Colonel Lawrence's job is to assist the attorney by applying his extensive knowledge and experience in the peculiarities of aviation.
45 Years Flight Experience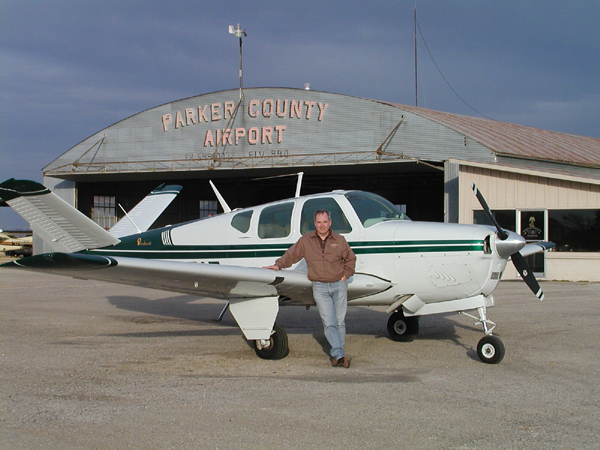 Bill Lawrence and his classic 1957 V-tail Bonanza
Colonel Lawrence has spent over 45 years actively flying, learning, applying, and experiencing the principles of aviation and aviation management. He has been a government acquisition specialist; trained in all aspects of the procurement of major weapons systems. Colonel Lawrence was also an experimental and engineering test pilot. Having been involved in both military and civilian aircraft design processes, he has been educated and understands basic and advanced aerodynamics, thermodynamics, jet engines, mechanical systems, weapons systems, and avionics. He has spent years testing these concepts on both fixed and rotary wing aircraft.
Decorated Combat Pilot
From Vietnam to the Gulf, Colonel Lawrence was a combat pilot in multiple theatres. He has experienced the best and worst of battle conditions and has been wounded and decorated for actions that occurred during combat. Colonel Lawrence understands the peculiarities of combat that are outside the experience of civilians.
Investigated Over 150 Fixed Wing & Helicopter Crashes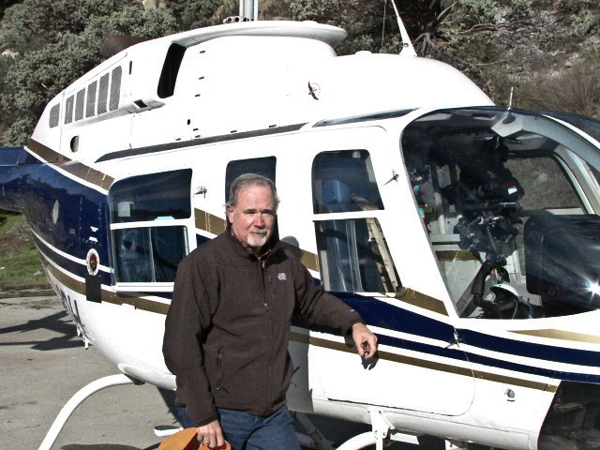 Bill flies helicopters in the pursuit
of answers to investigation.
Colonel Lawrence understands the aircraft development process, how systems are designed to meet needs, how the design and development team works, and how testing is designed and accomplished.
He has investigated over 150 military and civilian aircraft crashes both while in the United States Marine Corps and since that time. He is a formal, school-trained, aircraft accident investigator.
Involve an Aviation Professional
Do not try to tackle aviation litigation unassisted. Go to the professional. Working with Colonel Lawrence will result in a better result and save you money in the long run. Contact him at ConsulAir, Inc.